The Minimalist Wardrobe: How to Dress Well and Save Money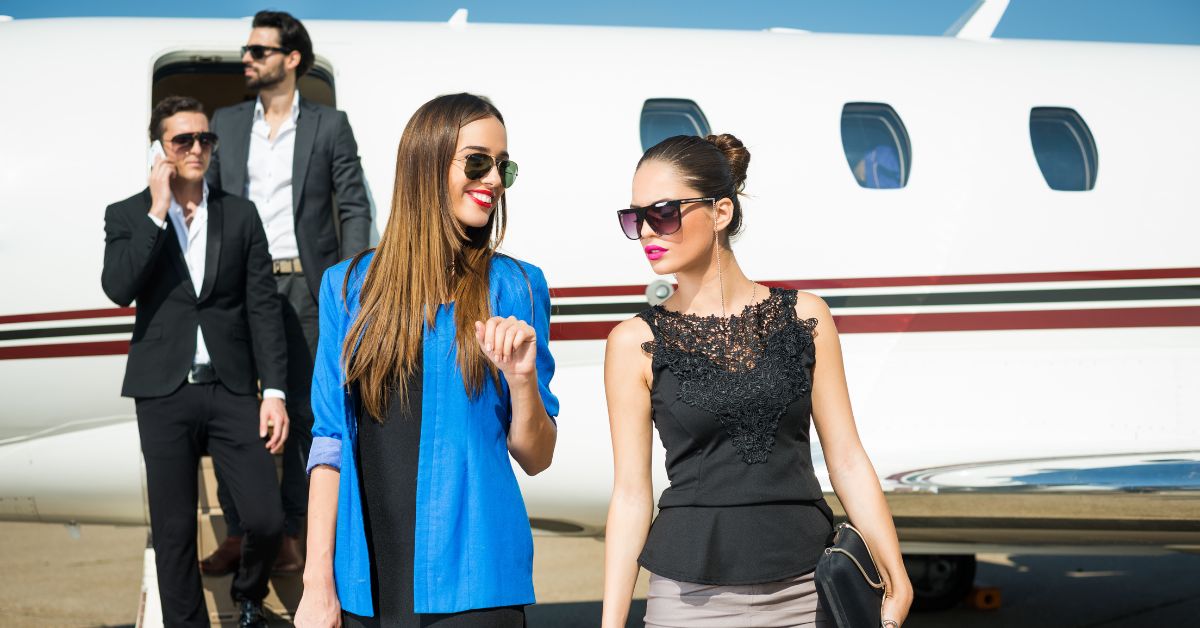 As more people embrace the mantra of "less is more," the concept of a minimalist wardrobe becomes increasingly appealing. Whether you're aiming to declutter your lifestyle or stretch your budget, focusing on fewer clothing items of higher quality can save you time, money, and stress. Thanks to the Minimalist Movement going on right now, simplifying has never been fancier nor made easier with the idea of a capsule wardrobe. This minimalist method requires that you surrender your apparel pieces and concentrate instead on outfits that can be mixed and matched with each other.
Understand the Concept
A minimalist wardrobe, or a "capsule wardrobe," as defined by style pioneer Susie Faux, is a system of dressing that involves owning a limited number of clothing items that interchange between seasons. A complete capsule can range anywhere between 30 to 50 items, including shoes and accessories. Quality over quantity is a doctrine for the trend, in which it permits buying less clothing, yet more sustainably made items or investment pieces.
The Benefits
Save Money
By focusing on few staple pieces of high-quality clothes, you reduce the tendency for frivolous spending. Each piece in your wardrobe would carry less cost per wear as they are frequently worn instead of sitting in the back of your closet, hardly seeing the light of day.
Less Time & Stress Deciding What to Wear
Every piece in a minimalist or capsule wardrobe works together, simplifying your daily choice of what to wear. It reduces the risk of 'decision fatigue' that could drain your energy before starting your day.
Creating Your Minimalist Wardrobe
Inventory & Evaluate
Begin by doing an inventory of your existing wardrobe. This step goes beyond just cleaning out your closet – it's about recognizing what you love and ire. Find what cuts, colors, and fabrications you're most comfortable with, and what shapes highlight your body type best.
Identify Your Essential Items
These are the foundations of your minimalist wardrobe and include the likes of classic white shirts, basic t-shirts, and pairs of jeans. These are the items that will pair well with everything else in your wardrobe.
Invest in Quality Pieces
Look for pieces that are well made and durable. For instance, you could buy a high-quality pair of leather ankle boots instead of a cheaper counterpart. Higher pricetag items often promise longevity and offer a better return on your minimalistic venture.
Add Statements and Accessories Wisely
Since your base is neutrals and basics, keep statements and accessories to a minimum. Use them to weave in interest and exhibit spurts of your personality. Despite so, ensure you pick easy-to-pair items to maximize variety.
The minimalist wardrobe is a pledge for change in perspective- less temporary satisfaction in shoppingy bye to learn to appreciate simplicity, functionality, and quality over quantity. Overall, not only would you dress better and save money, but you would confidently tackle the day with one less crisis to influx your thoughts.
---